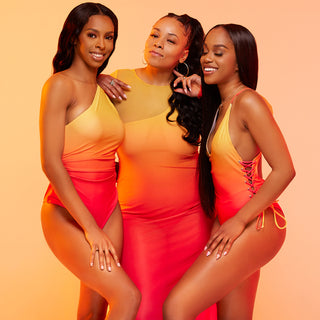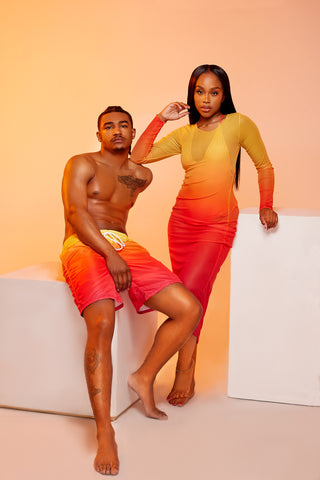 About us
PS Swim Co, created by Paris Hart, is a new swimwear brand focused on creating swimsuits, trunks, and cover-ups that customers will love to mix and match and coordinate with their friends and significant other. The colors are bold. The prints are bold. If you like to stand out in the crowd, you're in the right place. Stay tuned - we're just getting started!
P.S. Swim News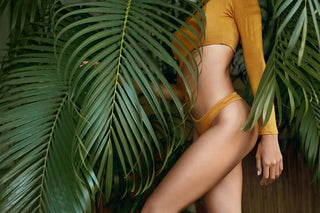 If you have a vacation planned this summer, you'll want to get to know new and up-and-coming swimwear brand PS Swim Co. Sister brand to the Etsy based swimwear company...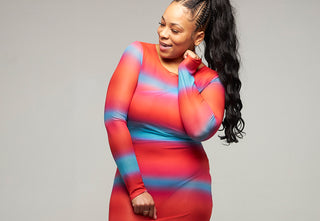 Meet the owner and creator of PS Swim Co., Paris Hart. A self-proclaimed fashion lover, Paris is in love with all things colorful and printed. When walking into her closet...